Master of Neurosciences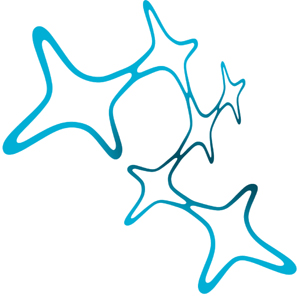 In the Winter Semester 2007/08 the LMU launched a custom-designed graduate program in Neurosciences leading to the Master of Science degree.
The Master's of Neuroscience program is embedded in the Graduate School of Systemic Neurosciences (GSN-LMU) providing state-of-the-art training with nationally and internationally renowned professors.
Key focus areas of the MSc in Neurosciences degree program include:
Systemic neurosciences
Molecular and cellular neurosciences
Computational neuroscience
Neurophilosophy
Modular seminars in secondary skills such as scientific writing, presentation skills and time management supplement our core curriculum and help to optimally prepare students for their future career goals.
For detailed information on the Master's of Neuroscience program, please see www.mcn.lmu.de